On March 16th 2021,
We were able to have the 12th anniversary.
Due to the COVID-19 regulations,
we couldn't have a big celebration like before,
but we had many fun activities such as a game related to the number "12",
a flower arrangement class using pink flowers and making picture frames♪
The winner of the game got a big prize related to the number "12" (Alarm Clock!)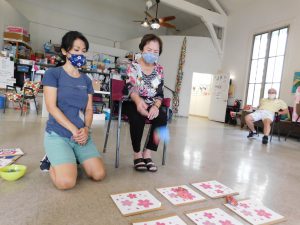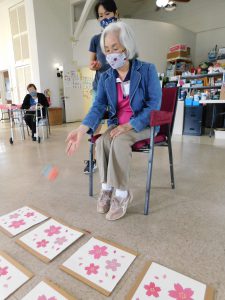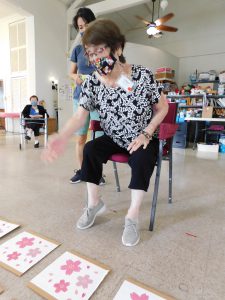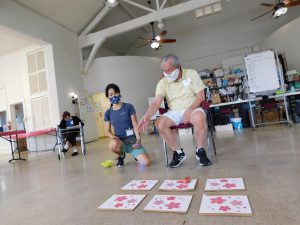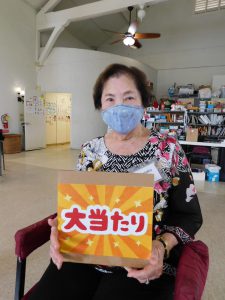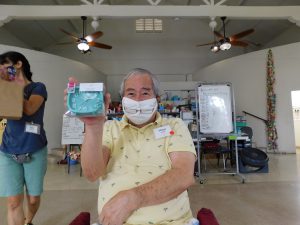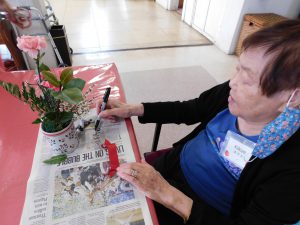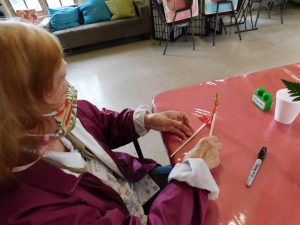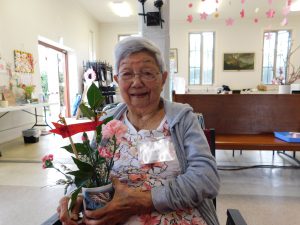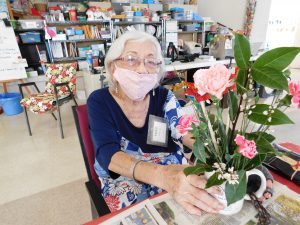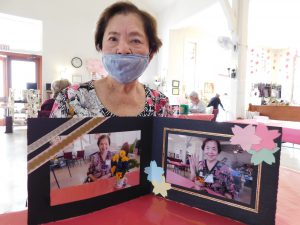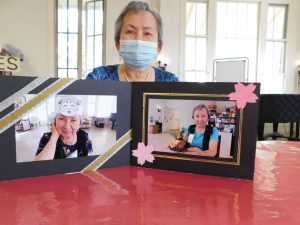 We also celebrated our anniversary with a big cake
Everyone looks so happy♡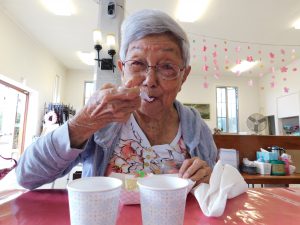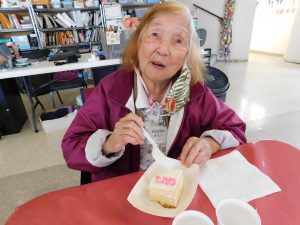 And we took pictures with our hand-made anniversary board before going home!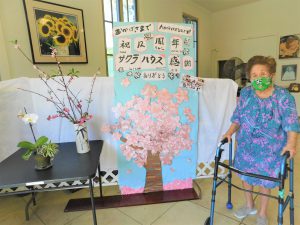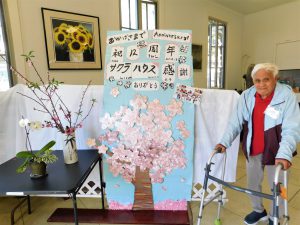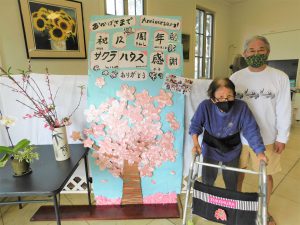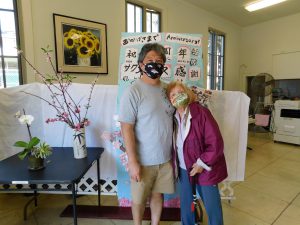 We are still having a tough time,
but we do our best to bring SMILES to everyone♪
We always appreciate everyone's warm support.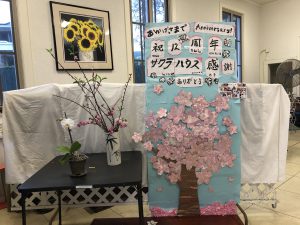 🌸Sakura House🌸