Thanks to everyone, Sakura House had 8th anniversary on March 16 2017. So we had the special event to celebrate our anniversary.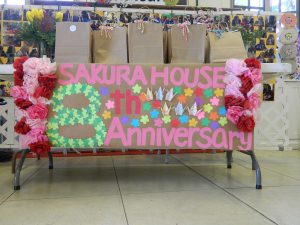 For the game program, we played the build-the-tree game associating cherry trees.
Our seniors were trying to pile up the cups very carefully, and after making the tree, they showed us the best smiles!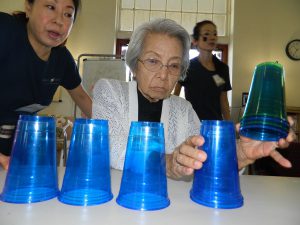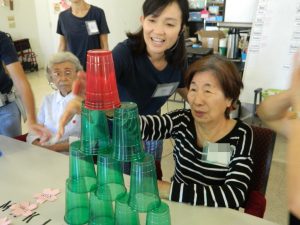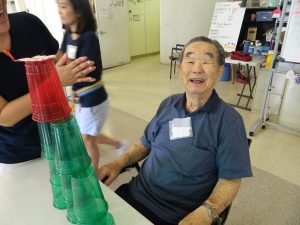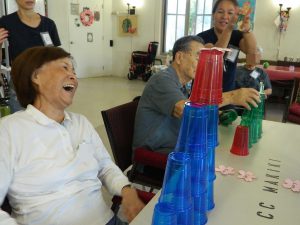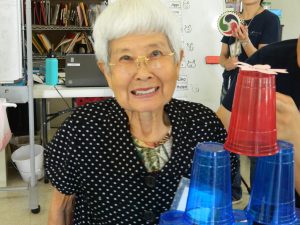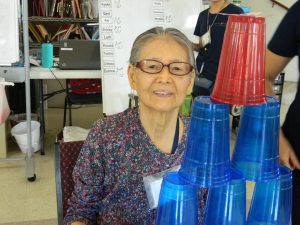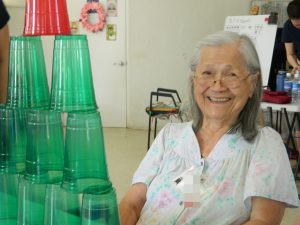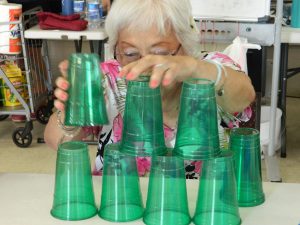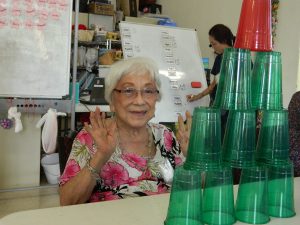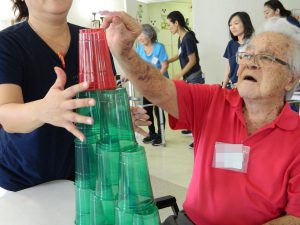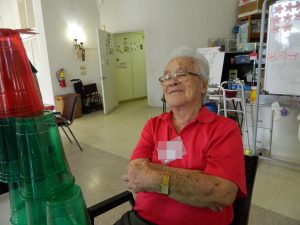 After the game session, we made the Sakura shaped cookies. 
Everyone loves cooking. They all enjoyed making Sakura shaped cookies.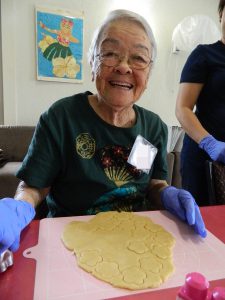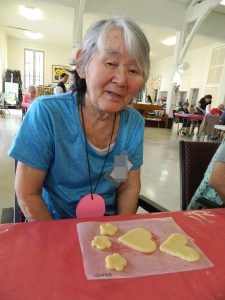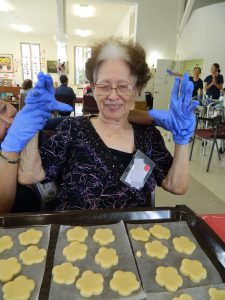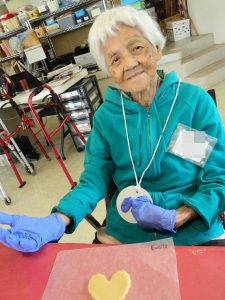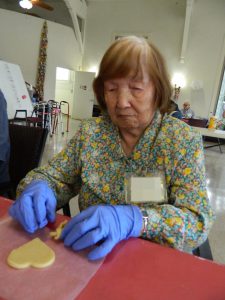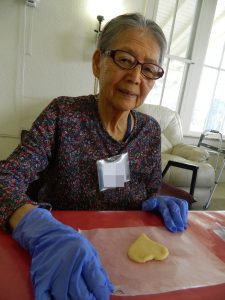 While baking the cookies, we watched the slide show with the memorial pictures in 2016.
We had many events such as the summer festival, Halloween, Christmas in 2016.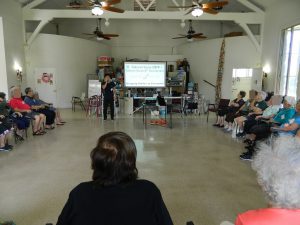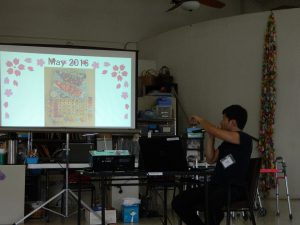 After the slide show, it's snack time! Everyone enjoyed their own cookies.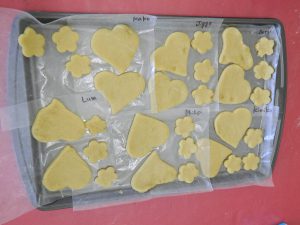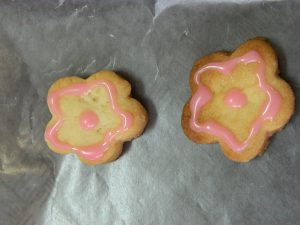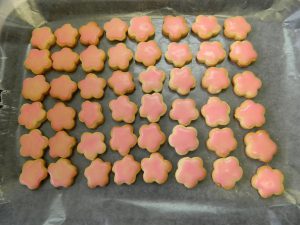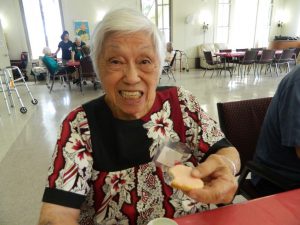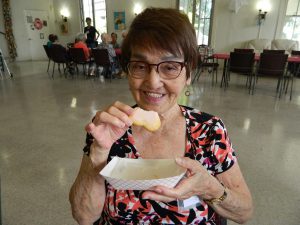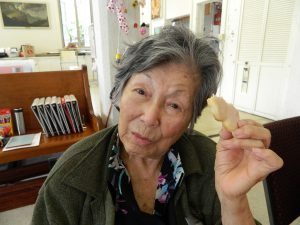 We really appreciate to have precious time with our seniors.
We continue to do our best to bring smiles to everyone!!