Christmas Party at Sakura House
We had a Christmas Party at Sakura House.
First of all, we played the game piling up cups to make a Christmas tree.
Everyone was so exciting to be a winner!!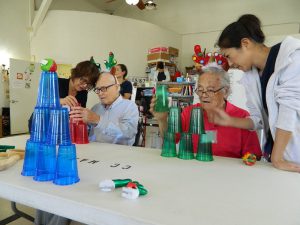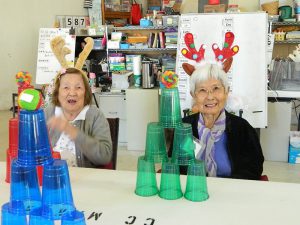 Sakura House staff also joined the game…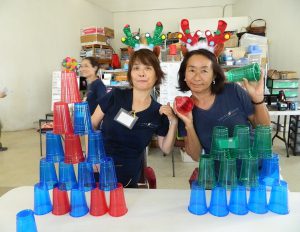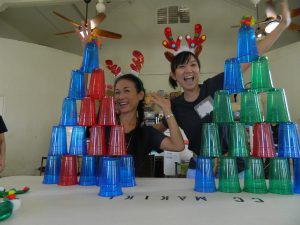 After that, we had a cooking time! Everyone really loves cooking.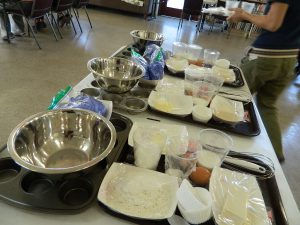 They made a cake batter and mixed them up, and then poured into a greased cake tin.
They told they don't have a chance to cook at home so they really enjoyed making the cup cakes.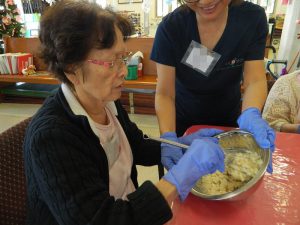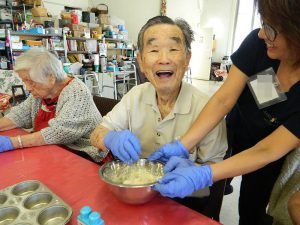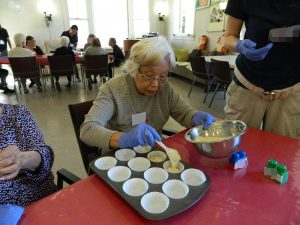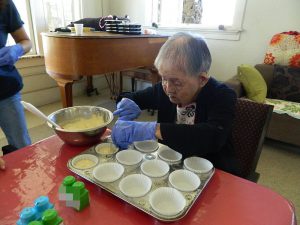 and then while we were singing Christmas songs…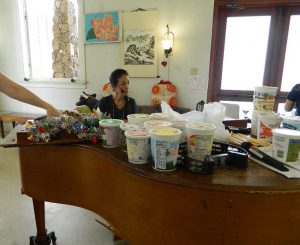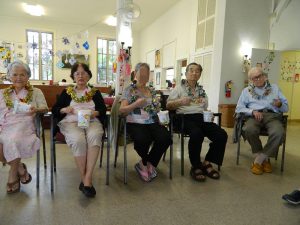 The cup cakes got ready!!!!
We added whipped cream and some strawberry to the top of the cakes.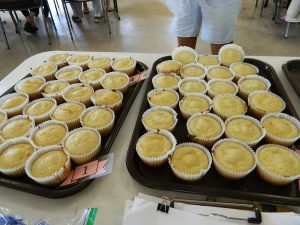 Everyone enjoyed eating their own cup cakes.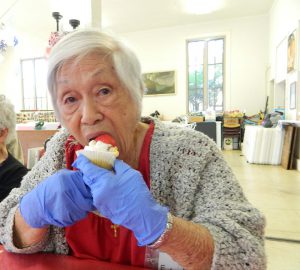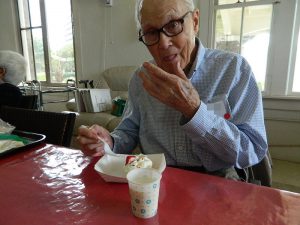 Merry Christmas!!